To:

Durham City Council, Durham Commissioners
Back In the Black: 45% of ARPA to Black-Led Projects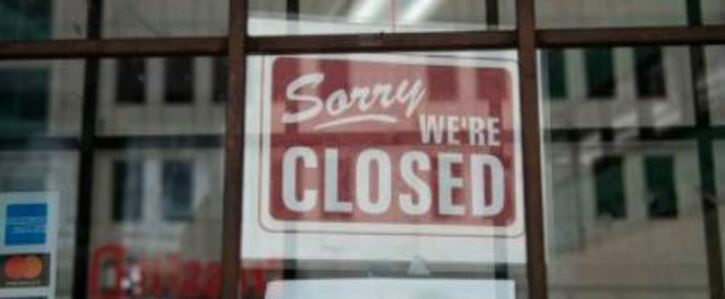 Back in the Black is a group of individuals, businesses and organizations that want more people to have access to ARPA, an unprecedented $100 million in federal funds being given to the City and County of Durham to address negative impacts of COVID-19.
Durham's Back in the Black coalition demands that Durham city and county allocate 45% of funds from the American Rescue Plan Act to Black-led Businesses, Organizations and Individuals. 38% of all firms in the city are Black and 38% is the population is Black.
**The racialized impact of the Covid-19 pandemic has only heightened systemic inequality and the Black-wealth divide.
**The U.S. Bureau of Labor and Statistics reported a 10.2% unemployment rate for Whites and 15.8% for Blacks in June 2020. By June 2021 the unemployment rate was 5.4% for Whites and 9.8% for Blacks.
**Black-owned businesses declined by 41% between February and April 2020.
**Rent increased in Durham 36.4% between 2010 and 2017. Median home sale prices climbed 15.7% in just one year (2017-2018.)
**The American Rescue Plan Act (ARPA) is giving $350 billion to local and state governments to address impacts of the COVID-19 crisis. Durham City is receiving over $50 million and Durham County approx $62 million.
**The International City/County Management Association (ICMA) guidance for ARPA specifically encourages local governments to think boldly about catalytic and transformational projects that can make a lasting, positive difference in your communities - as long as the funding meets the basic Rescue Plan tests.
**The "10 Priorities for Advancing Racial Equity Through the American Rescue Plan: A Guide for City and County Policymakers" recommends cities name racial equity as a goal and stabilize the businesses of people of color and immigrants
**In 2012, the U.S. Census Bureau reported 21,339 firms in the City of Durham. This includes 8,303 firms that are classified as minority-owned, which is roughly 38% of all firms in the city
The embedded racism in our society must be met with an honest response of a just apportionment of 45 percent of funds towards Black and Black led projects.
Why is this important?