To:

The MTA, Gov Cuomo, the New York State Legislature
MTA Fare Hike? Not Without Accessibility!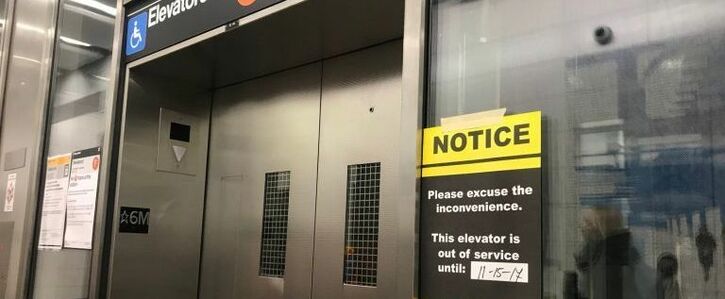 This petition precludes the MTA from raising fares unless and until it commits to an independently monitored, court-enforceable agreement that establishes full transit accessibility by installing elevators in the subway, and also making the subways in other ways accessible for people with disabilities.
Why is this important?
#JusticeForMalaysia
On Sunday, April 21, the MTA subway fare goes up again. The 7-day unlimited goes from $32 to $33. The monthly goes up $6, from $121 to $127. The 7-day express bus monthly goes from $59.50 to $62.00.
And still the NYC public transportation system is notoriously inaccessible.
It's not public transportation if all of the public can't use it. Lack of elevators has resulted in at least one high-profile death this year, that of Malaysia Goodson, who fell to her death while carrying her baby and a stroller down the subway stairs. We need a court-enforceable plan to install elevators, with a timeline, instead of announcements and/or aspirational statements.
How it will be delivered
Wednesday morning, April 17, we will deliver petitions to the MTA Board at their monthly meeting
8:30 AM, 2 Broadway
Manhattan
Located at 2 Broadway in lower Manhattan
Near the accessible 4/5 Bowling Green Station.
Or/also, take the R,W to the
South Ferry/ Whitehall Street station