To:

Mayor Bernard C. Young and Baltimore City Council
Baltimore City Council: Say no to spying on your constituents!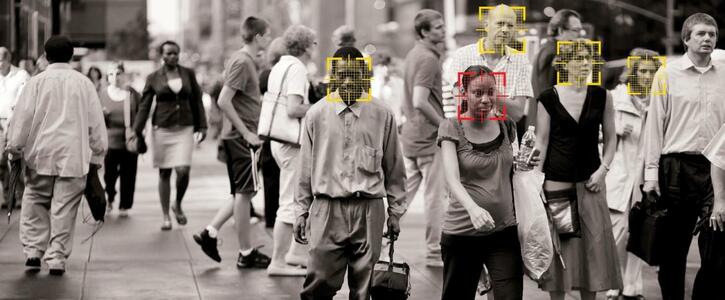 We demand that Mayor Young and the Baltimore City Council vote no on legislation that would create a private camera rebate partnership with law enforcement.
Why is this important?
Baltimore is the latest city with plans to invest thousands of taxpayer dollars into a rebate program that will allow it to spy on its own residents. Just last week, councilman Eric Costello, introduced legislation that would give Baltimore residents up to $150 to install a private doorbell camera system, like Ring or Nest, in their homes. The catch? To receive the money, residents first have to sign up for the police department's CitiWatch Community Partnership program. This will allow the police to identify and target all the homes that have those camera systems installed. In order to qualify, residents must also agree to point the camera into a public space for at least two years. The dangers of a program like this are too many to list. In major cities across the nation, the police have already used this kind of footage to carry out sting operations, make targeted arrests, and push legislators to enact "broken windows" policies to imprison countless poor people throughout the country. That's why any council member who claims to care about their constituents will refuse to allow this legislation to move any further.
We know mass surveillance and broken window policies don't keep our communities safe. With no oversight for the use of this footage, Black Baltimore residents run the risk of winding up in a unregulated police database, or even arrested and prosecuted, due to the disproportionate use of this technology against our people. Police violence against Black people is at an all-time high and we cannot allow lawmakers to ignore how surveillance partnership programs with law enforcement so often result in potentially violent interactions with the police. The city should not be paying residents to spy on each other, they should be investing that money in resources that actually keep people safe: things like good schools, quality mental health care institutions, trauma centers, and employment opportunities.
It's time for Baltimore City Council to protect their constituents, not put them in harm's way. Sign to make your voice heard today. Tell Baltimore City Council to say no to mass surveillance!