To:

US Congress
#CelebrateJuneteenth: Make It A National Holiday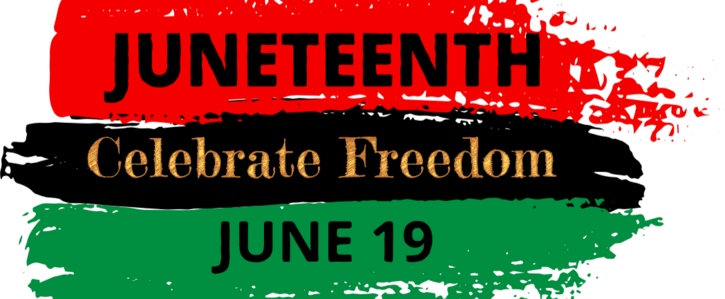 Honor the contribution of enslaved Black people to this country and recognize Juneteenth as a federal holiday.
Why is this important?
On Monday, June 19th, we encourage you to get together with family and friends to celebrate the day the last group of enslaved Black Americans learned they were emancipated. On this day in 1865, Union soldiers in the American Civil War read General Order No. 3 in Galveston, Texas. The order abolished chattel slavery in Texas and brought emancipation to all enslaved Black people throughout the Confederate states.

Around the country, Black folks celebrate Juneteenth, sometimes called "Emancipation Day", with food, song, dance, games, and storytelling. At some of the very first Juneteenth festivals, formerly enslaved Black Americans took turns reciting the Emancipation Proclamation to recall and invoke the spirit of freedom. These days, some examples of Juneteenth celebrations are family barbeques, parades, festivals, and fairs. In some communities, local DJs are even hosting late-night dance parties to bring Juneteenth to more crowds.

Independence Day, which celebrates the succession of the former U.S. colonies from British control, overlooks the fact that Black people in America were still enslaved when this holiday started and are still in the fight for basic human rights in this country today. Juneteenth, on the other hand, commemorates the sacrifices of our ancestors and offers a moment to reflect on the work ahead of us. The work that get us ALL free.

Texas made Juneteenth a state holiday almost 40 years ago, but government workers are still asked to work on the day of honor. Institutions like the Smithsonian and the Henry Ford Museum have begun to back Juneteenth-centered festivities. Support from major national organizations speaks to the undeniable cultural significance of this day to the entire American community.

This Monday, I will be lifting up the people who make me feel courageous and free, and it my hope that you will too. Sign to add your name to this petition to encourage friends, family, and other Color Of Change members to do the same and call for federal recognition of Juneteenth as a National Holiday!