To:

Louisiana Governor John Bel Edwards
FREE Kenneth "Zulu" Whitmore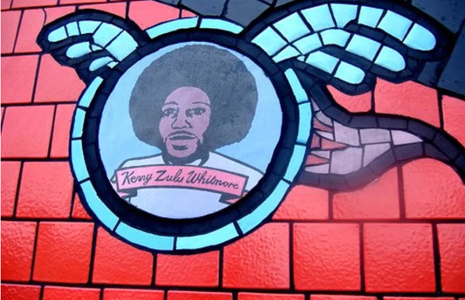 Free and exonerate Mr. Whitmore of all charges accused of.
Why is this important?
Kenny Zulu Whitmore, or Zulu, has been in the custody of Louisiana State Penitentiary, formerly Angola State Prison, for almost 47 years fora crime he didn't commit.
Zulu was arrested in December of 1973 on frivolous charges, and while in the jail he met Herman Wallace, with whom he became befriended, and who made him a member of the Angola Chapter of the Black Panther Party.
He went back to his community organizing against illegal drug trafficking, building the community up and keeping it safe.
Zulu was rearrested in February of 1975. All charges were dropped against him, but he still couldn't go free. We
Zulu spent decades in solitary confinement in Angola Penitentiary and received a lot of support to stop the torture of solitary confinement. For instance, the U.N. Special Rapporteur on Torture, Juan Mendez, wrote in a report about Human Rights about Zulu being held in solitary confinement for 35 years (2015, p. 93). Finally, after years of fighting his lawyers were able to have him moved to general population in November of 2015. ( information courtesy of Kenny Zulu Whitmore and https://zulusupporteurope.wordpress.com/)
Zulu deserves his FREEDOM now!