To:

Sheriff Robert Chody, Williamson County Sheriff's Office
Justice for Javier Ambler II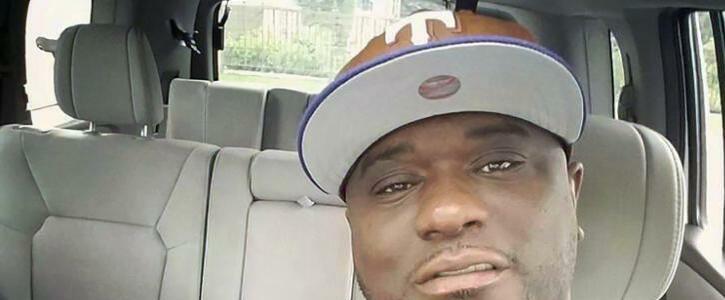 We want the officers to be charged and the resignation of Sheriff Robert Chody.
Why is this important?
On March 28, 2019, Javier Ambler - a resident of Austin, Texas was driving home early in the morning with his brights on and passed by a Williamson County Deputy J.J. Johnson.
This resulted in a police chase where he crashed his car five times and was continually and tased by the officers that apprehended him.
He got out of his car with his HANDS RAISED but could not physically put his hands behind his back due to obesity. He was outnumbered, tased and forcibly restrained. Ambler's pleas for mercy and warning of his severe heart condition were ignored and he soon passed away on a neighborhood street. Over a year has passed- footage of his untimely death (that the Williamson County Sheriff's Office withheld) has been released granting his family closure but not justice.
The Williamson Country Sheriff's Office has not held Deputy J.J. Johnson and Deputy Zachary Camden accountable for their actions. By signing this petition you are urging that the deputies who wrongfully abused and murdered Javier Ambler are suspended from their positions and charged.
Please sign and share. Black lives matter!!!!!!!We demand JUSTICE for Javier Ambler!!!!!!!