To:

Campaign Zero
Recall #8CantWait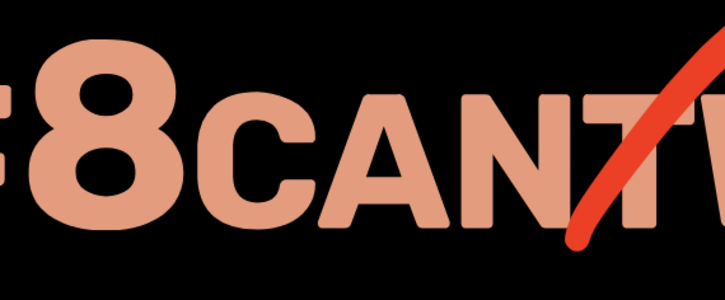 Recall the 8 demands and issue a statement explaining to the public to follow Black, grassroots organizing demands to defund police, demilitarize police, and reduce contact between officers and civilians.
Why is this important?
The eight demands from Campaign Zero cannot reduce police violence by 72%. It is a faulty claim and they do not have the research to support it.
The campaign does not account for all kinds of police violence in the first place, yet they are using faulty data to spread that 8 reforms can reduce police violence. Even if they use police killings instead of violence, the data simply does not support.
Almost every demand is purely subjective. What does it mean to "require a warning before shooting?" Two seconds? Five seconds? Ten seconds?
Why would the same police officers who are escalating in the streets decide to follow "de-escalation" when they are off camera and in our communities? What about the police officers who want to escalate?
For example, Chicago Police Department, according to Mayor Lori Lightfoot, already has all 8 policies, yet remains one of the most brutal departments in the country. They require deescalation, and alternative use of force, and intervention, but several officers still surrounded Officer Jason Van Dyke as he shot LaQuan McDonald 16 times.
Many departments have already implemented these policies and it has not reduced the likelihood of police violence. The department level. The Minneapolis Police Department implemented at least half of these reforms, and George Floyd was still murdered. San Francisco adopted every single one of the policies put forth by the #8cantwait, but received an F in their related Police Scorecard. Herein lies the issue: police violence does not match neatly to statistics in the ways that campaign zero puts forth in these 8 demands.
Mayors and even police departments are eager to adopt the #8CantWait demands, demonstrating that they would much rather continue to implement reforms that don't require any significant change to policing.
Organizations like the Movement 4 Black Lives, Dignity & Power Now, Black Youth Project 100, and Black Lives Matter network are echoing the demand to 'defund the police'- even climate organizations like 350.org have joined in the chorus pushing towards more transformative demands.
Black people - all people - deserve more.