To:

Santan Junior High & Chandler Unified School District
Stand up to racism & cyberbullying in our schools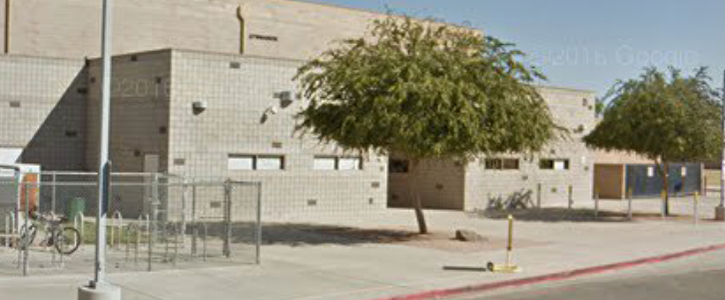 The students involved, school & district need to issue an apology for the incident & for the lack of urgency & severity in the response to it. The students need to be held to the same standard laid out in the CUSD policy documents. They need to be suspended & held accountable for their actions & the repercussions of those actions.
"Students shall not engage in improper behavior, including but not limited to the following:
...
Conduct or speech that violates commonly accepted standards of the District and that, under the circumstances, has no redeeming social value.
....
Alleged conduct off campus or during non-school hours in which the student's continued attendance would negatively affect the school environment."
Why is this important?