To:

Broome County Officials
Who Wrote Rob Card's Death Sentence in Broome County Jail?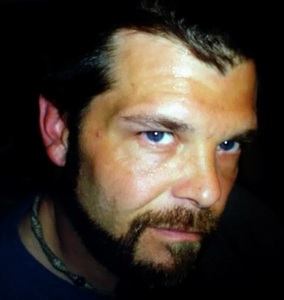 Broome County Officials Need to Answer These Questions:
Why did Rob need to be incarcerated?
Why did he receive no treatment for his brain tumor and seizures?
What lawyers and court officers directed his release in a comatose state?
Why was his family not informed?
Why is this important?
On January 8th, Robert Card entered the Broome County Jail in handcuffs on a probation violation stemming from low-level charges. Less than 13 days later, he was secretly removed unconscious on a stretcher. Rob, a 48-year-old Broome County resident, father, brother, son, and friend was being treated for a brain tumor before incarceration, a condition known to the probation and jail officials. While incarcerated he was given only aspirin and denied further treatment even as he experienced seizures, repeated falls, and began losing the ability to walk. After a stroke cut off oxygen to his brain—rendering him brain dead—he was mysteriously released from custody and transferred to a hospital. Let's be clear: Rob died due to the Broome County jail and its private medical provider—CMC— neglectful treatment and disregard for his medical condition.

This is the ninth death at the Broome County Jail since 2011, giving Broome County a jail death rate 43% higher than the national jail mortality rate. 80% of US jails do not report a single death in any given year. Medical neglect and abuse are rampant in the Broome County Jail, despite local and state officials ignoring extensive documentation and protest by community organizations including Justice and Unity for the Southern Tier, Truth Pharm, and Progressive Leaders of Tomorrow.
A fuller narrative on the case is here: http://www.justicest.com/wp-content/uploads/2019/02/Who-Wrote-Rob-Card.pdf
Updates and more information see the JUST Facebook Page: https://www.facebook.com/Justice-and-Unity-for-the-Southern-Tier-JUST-1792922064325022/