To:

New Jersey Legislation
Demand #EquityDayOne for New Jersey - Amend S-21 NOW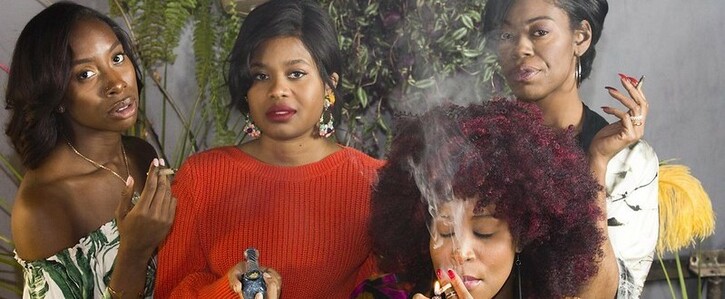 New Jersey is gearing up to rush through and pass a non-progressive bill. S-21 does not mention social equity in any format within its 200 plus pages. There is no tax allocation to communities who are harmed by the War on Drugs, no opportunities for Black and Latinx communities to receive funding or business support towards acquiring licenses, lack of start up capital to fund workforce development for social equity applicants, no protections for social equity application against illegal and misleading agreement from corporate cannabis, and no items in place to allow for a equity to be a day one priority upon the launch of the adult-use program in the state.
WE NEED THIS BILL (S-21) AMENDED TO INCLUDE SOCIAL EQUITY PROVISIONS UPON THE START OF THE ADULT USE BILL.
Why is this important?
We cannot let social equity happen after or later. This is not an afterthought. Historically, states and municipalities that do not include #EquityDayOne program fail communities of color when it comes to economic, restorative, and equitable access in the cannabis industry.
Sign this petition today and let your voice be heard NOW!