To:

Federal Communications Commission
FCC: Keep Black and Brown Media on the Airwaves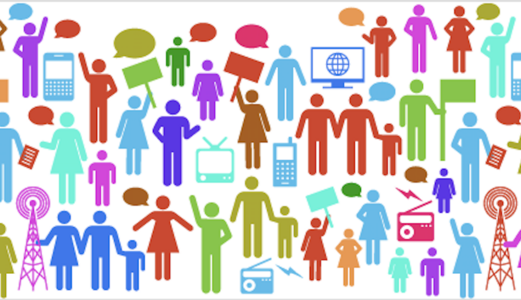 Join me in telling the FCC to support current and future media owners of color by continuing to limit corporate control of our airwaves and giving the public the information we need.
Why is this important?
Right now, media ownership by people of color is on the brink of extinction. Howard University Television, the nation's first and only Black-owned public TV station, which has broadcast for more than 30 years, is auctioning off their airwaves. Of more than 1,500 full-powered television stations, only 42 remain under Latino ownership and 7 under African American ownership.
If the FCC does not immediately act to improve diversity on the airwaves, a federal court has threatened to make the current media ownership limits--that create an opening for people of color--a thing of the past. We need the FCC to take a hard look at how they can inform the public in a way that allows us to protect the outlets that have kept our voices in the conversation. People of color cannot afford to lose any more of the platforms we speak from at such a critical moment in our national conversation -- we must act now to tell the Federal Communications Commission to support current and future media owners of color.
I am a Howard University PhD Candidate working together with Howard Media Group, a team of faculty and graduate students from Howard University's School of Communications, because of our shared believe that scholarship and education have a role to play in shaping communications policy to better serve the public interest. It is critically important that the FCC continue to limit corporate control of our airwaves, which has crowded out diverse owners who are forced to compete with huge companies for programming and advertising revenue.
We also need a better understanding of the challenges of the historic barriers that continue to disadvantage Black and Brown media, so that we can dismantle them. Given that the FCC has failed to provide timely data and analysis for several years, the public still lacks a meaningful opportunity to weigh in and ensure we can reach millions of households with diverse programming not hosted by other majority-owned stations.
The FCC has an opportunity to stand with media owners of color to increase viewpoint diversity on the air--enforcing strong rules against media consolidation and providing timely information on why broadcast ownership remains so often out of reach for our community—and they must use it now before more of our platforms disappear.
For more information, please visit: http://nhmc.org/blog/join-us-tell-fcc-support-current-future-media-owners-color/