To:

District Attorney of Los Angeles & Mental Health Department
Justice For Bodega Baby T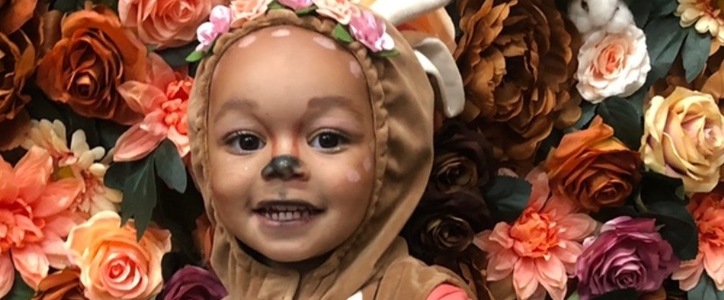 We want Talia's murderer to be prosecuted for the crime, and her charge to be a 302. We want her to be given mandated mental health services.
We need justice, we need answers and we need reform for services offered to homeless children & foster care system.
Why is this important?
On January 19th our Love Without Reason (LaRayia's Bodega) Community was heart broken to discover 3 year old Talia Cook, (known to our community as Bodega Baby T) was brutally murdered while in the care of Loraine Washington who is free walking the streets of Downtown Los Angeles.
We are demanding that the department of mental health bring resources to this case, by placing Loriane Washington in a facility for treatment. Since the event, the police had questioned her, received multiple stories from what happened to Talia, shortly afterward they released her. She is a mother of three, not only does this put her children at risk, it's also putting people experiencing homelessness and the rest of society in jeopardy.