To:

Mayor Megan Barry, Chief Steve Anderson, Kathy Morante, Director - Office of Professional Accountability
Justice For Jocques: Fire Officer Lippert!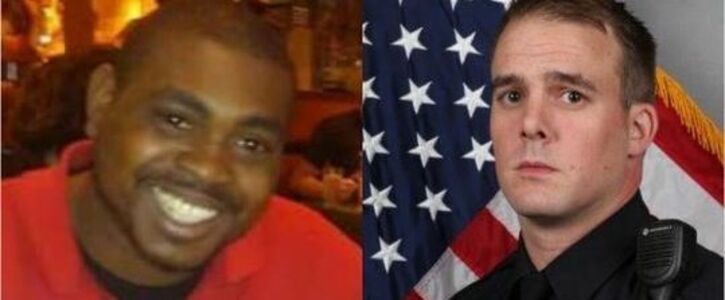 Dear Mayor Barry, Chief Anderson, and Director Morante,
I am joining community members around Nashville in demanding that Officer Joshua Lippert be fired immediately. By continuing to employ Officer Lippert, you are creating more division, unease, and a public safety concern.
Officer Lippert has been on administrative assignment for five months, and we are unclear of the process and status of his termination. We are fearful that this man will be placed back on our streets to continue to target, harass, and attack Nashville community members. It is an insult to the community, the Clemmons family, and other victims of his aggressive behavior to know that you continue to come to his aid. He has proven to be unfit to "protect and serve" Nashville citizens.
Do the right thing. Fire Joshua Lippert, now!
Why is this important?
The officer who killed Jocques Scott Clemmons, Joshua Lippert, is still collecting a pay check from the Metro Nashville Police Department. Lippert was let off from charges after a very questionable investigation by MNPD and the TBI. Nashville's District Attorney, Glenn Funk, decided that the killing was justified.
Joshua Lippert has been suspended several times within his five years of being a police officer in Nashville. We have to make sure he is terminated from the Metro Nashville Police Department. He has proven that he is not capable of being a "Nashville Guardian."
Our community cannot risk allowing him or any other officer who continues to attack, harass, disrespect, and target black communities to go freely. We cannot allow him to continue to be compensated for killing Jocques and attacking us in the streets.