To:

San Diego County District Attorney
We Need To Know What Happened To Earl McNeil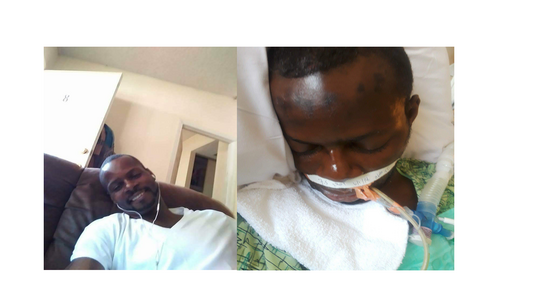 The District Attorney and National City officials must demand transparency and accountability from its police department by requiring the release of all video and audio recordings of the arrest of Mr. Earl McNeil.
Why is this important?
According to conflicting accounts by police, early Saturday morning May 26th, Earl McNeil, a 40-year-old black man with mental health issues, entered the National City Police (NCPD) station requesting police emergency assistance. By the end of the day - after being rejected admittance to county jail - Mr. McNeil was admitted to UCSD Medical Center in critical condition with life threatening injuries including severe brain and nerve trauma, swollen bruises all over his face and head, and cuts on his arms and hands.
Eleven days later… NCPD issued a press release completely void of any reference to the origin of Mr. McNeil's injuries. Referencing only that Mr. McNeil became combative and spat on officers, leaving the public to assume those to be the reason for his grave injuries while in the care, custody, and control of the NCPD. His family at the request of doctors made the decision to stop all life saving measures June 7th at 5:30pm. Earl lived five days until he passed on June 11th at 8:15pm.
Tragically, federal officials under the Trump White House have expressed no interest in holding police departments accountable for civil rights violations of unarmed Black people in our country. Additionally, the lack of black representation in city government makes it incumbent upon San Diego County District Attorney Summer Stephan and National City leaders to act swiftly and decisively to represent and protect all its citizens.
How it will be delivered
We will hand deliver petition.