To:

Media/Entertainment Industry
End Business Ties To R.Kelly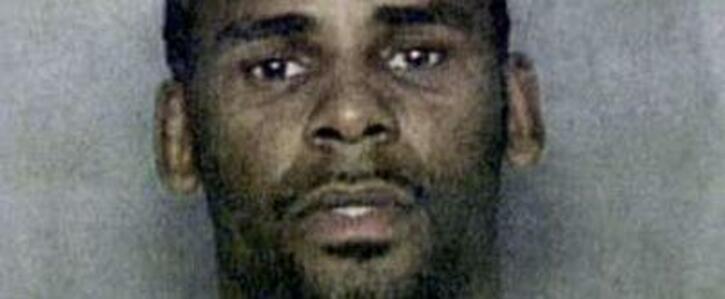 Calling for all media and entertainment industry to end business relationships with musician R.Kelly following the recent allegations of abuse reported in a Buzzfeed investigation on July 17, 2017.
https://www.buzzfeed.com/jimderogatis/parents-told-police-r-kelly-is-keeping-women-in-a-cult?utm_term=.tikwEMZwPb#.uiBp6LVp5y
R.Kelly has multiple upcoming performances in July and August with LiveNation affiliated venues. He is set to perform at:
-Veterans United Home Loans Amphitheater in Virginia Beach, Virginia
-Pier Six Pavilion in Baltimore, Maryland
-Westchester County Center in White Plains, New York
-Chene Park n Detroit, Michigan
-UNO Lakefront Arena in New Orleans, Louisiana
-Raising Cane's River Center Arena in Baton Rouge, Louisiana
-Music Hall at Fair Park in Dallas, Texas
-Wolf Creek Amphitheater in Atlanta, Georgia
-Oak Mountain Amphitheater in Pelham, Alabama
-FedExForum in Memphis, Tennessee
Why is this important?
R.Kelly continues to profit off his music career with new business opportunities, despite the numerous allegations against him of sexual abuse against women.
The investigation has shown that R. Kelly has been continuing his behavior as a sexual predator who targets teenagers for manipulation. This is the latest in a long documented history of incidents showing R. Kelly to be a sexual predator.
R. Kelly's documented history as a sexual predator is long. He married Aaliyah when she was a teenager, he's been known to target young women at his former high school, and now Buzzfeed has exposed his continued manipulation, mental and emotional abuse of teenagers today. Despite this established, and documented history R. Kelly has recently been featured on award shows and releasing albums.
Record companies still pay R.Kelly to make music, and venues are still booking this man to come onto their stage and recruit new victims. Enough, we can not allow corporations to sacrifice the well being of Black girls and women simply for profits. All companies must end their ties to R.Kelly and stop enabling this sexual predator.
How it will be delivered
Once businesses and associates are identified to be in connection with R.Kelly, we will deliver this petition.