To:

Garden City authorities and Garden City Community College
Justice For Braeden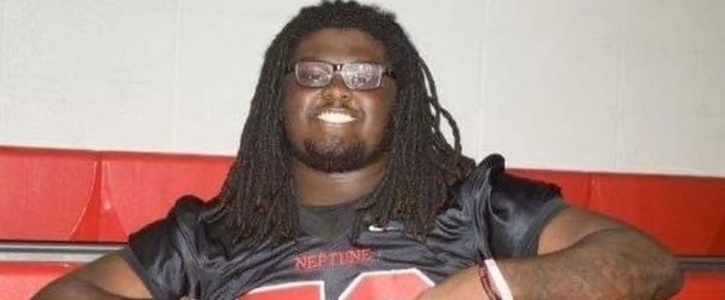 This petition is to get transparency from Garden City Community College regarding the death of Braeden Bradforth.
Why is this important?
Braeden Bradforth was a 19 year old African American athlete from New Jersey that attended Garden City Community College to pursue his passion of playing football. Braeden died of a heat stroke after doing sprints in practice in the summer heat. His coaches at Garden City refused to give him water even though he was in distress throughout the workout. He was found collapsed outside with his head leaned up on the wall and his tongue extended. He showed signs of a heat stroke. The coaches called the athletic trainer instead of calling 911. After minutes passed and Braeden was still not responding, they finally called 911. Braeden passed away at the hospital. Braeden's coach at Garden City Jeff Sims claimed that Braeden's death was due to a blood clot, however an autopsy revealed that exertional heatstroke was the actual cause of death. There has been no investigation of Braeden's death done by Garden City authorities. There has only been an internal review done by Garden City Community College, but they refuse to make it public. They refuse to show Braeden's family the surveillance footage that they requested. The college claimed that the footage was recorded over and that they only keep exterior video for 14 days. Coach Sims is now the new head football coach at Missouri Southern State University and refuses to speak about Braeden. The family is still in the dark. Braeden's grieving mother deserves answers. The College needs to keep their promise of transparency. They need to tell the family what happened to Braeden on his last day. We need the backing of our community and politicians to get answers for Braeden's family. Please help us get justice for Braeden.